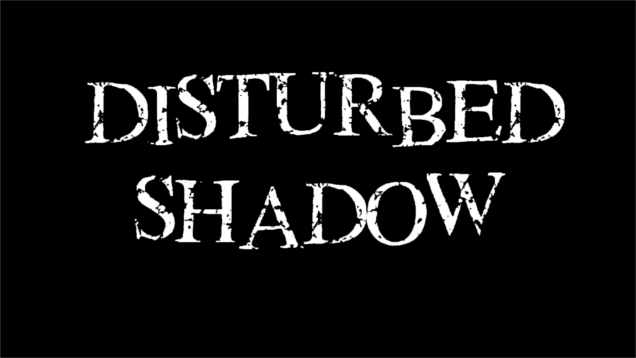 Hey everyone! Welcome to my ConTAYct page.
My name is Brett but around the Interwebz I'm known as DisutbedShadow. I have a disability but I try not to let that define me. I identify first and foremost as a gamer. I am also quite fond of heavy metal music. I'm currently pursuing a degree in Computer Science and Game Design.
Want to talk about games? Metal? Game design? Some random topic? Questions about disabilities in the gaming world? Just want to say hi? Feel free to drop me a line here or shoot me an email.
If you're interested in reading my writing here on TAY you can find a full list of all my articles and reviews here. I also write a weekly column called Metal Monday where I talk about all things metal and a comedic yet informative series called A Short Visual Guide full of tricks and tips for posting on Kinja.
Interested in what I'm up to outside of TAY? You can follow me on Twitter @DisturbedShad0w. I also have YouTube channel where I make a fool of myself talking about metal music and reviewing metal albums.
Want to game with me? Feel free to add me on the platforms listed below. Just let me know that you're doing so.
Xbox Live: Brett1157 | Steam: DisturbedShadow | 3DS: 3454 0817 5014